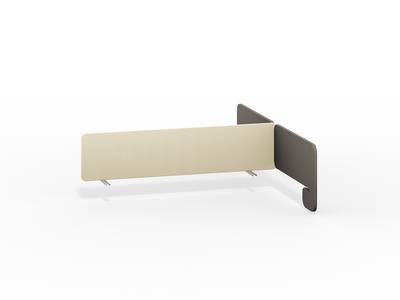 In addition to design and functionality, TECHO office furniture can also exhibit privacy and snugness – a fine example of this is the versatile WF25 screen system. This frameless screen system is able to improve the quality of the workplace environment, improve the acoustic conditions and also have a significant aesthetic impact.
The screens have a chipboard or fibreboard core that is covered with a fabric of your choice from the BLAZER LITE or BOMBAY fabric ranges. The screen is attached to the desk using holders, or there is also a freestanding option. In addition to the above options we also offer a pinnable version.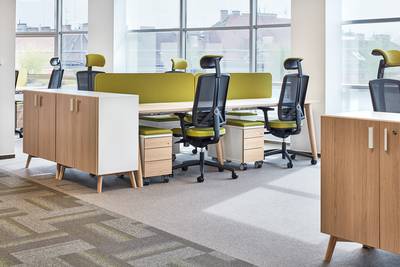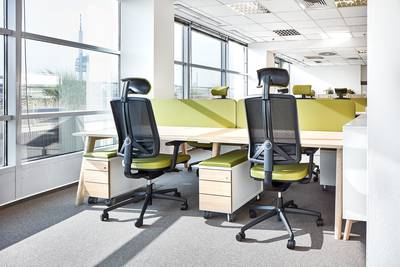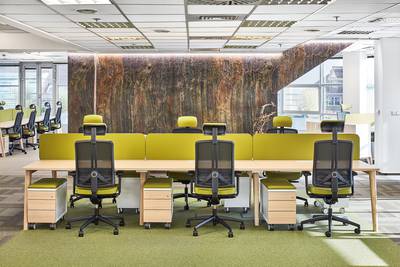 TECHNICAL SPECIFICATION
Max. dimensions for MD screens (attached to desktop):
Height: 500 mm
Width: 2000 mm
Max. dimensions for V screens (freestanding):
Height: 1750 mm
Width: 700 mm
Fabrics:
BLAZER LITE - 100% wool
BOMBAY - 100% polyester
COLOR OPTIONS
We offer the BLAZER LITE and BOMBAY fabric ranges.
OPTIONS
Dimensions according to desk size
A wide range of colour finishes
Freestanding, attachment to desktop with holders. A pinnable version
A wide range of accessories, such as suspended boxes, and holders for pens or note paper
Need more information?
Where to go next?