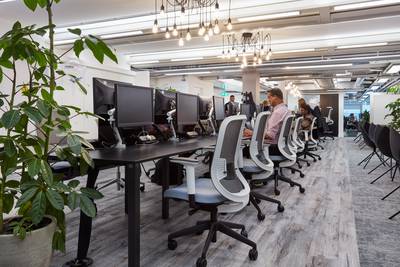 The ALFA 200 office desk system can boast all the advantages that we consider important at TECHO – characteristic design, professionalism and a sense for detail. It offers a wide spectrum of uses satisfying as it does the requirements of any administrative operation, whether a large office, call centre or meeting room. A feature of the Alfa 200 is the steel frame comprising two side pieces and two stretchers. The desktop is made from wood-based material with ABS edges applied by laser, which have the same colour as the desktop décor. Metal parts are finished with an epoxy-polyester powder coating that provides a high degree of resistance to standard wear and tear in an office environment.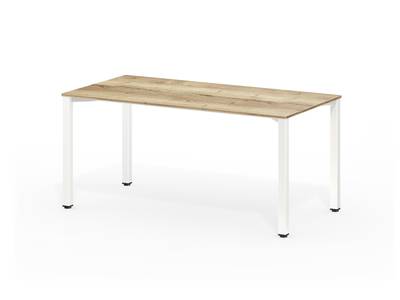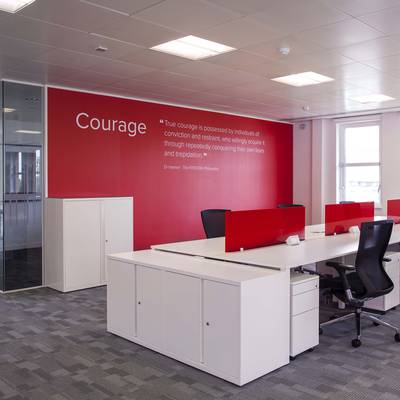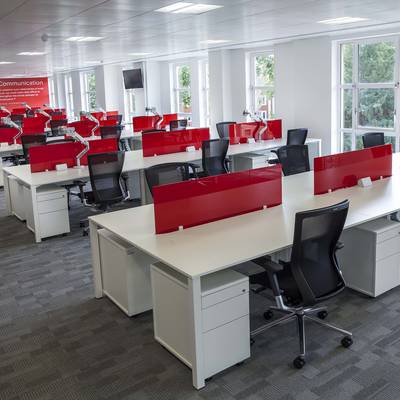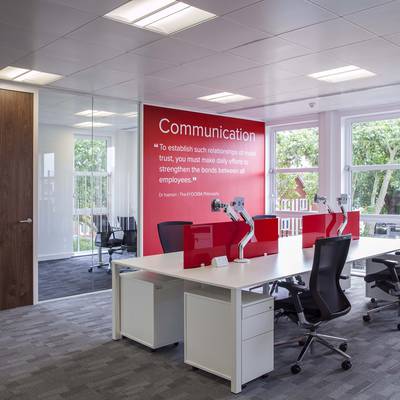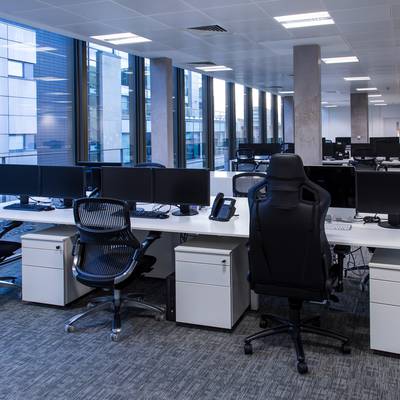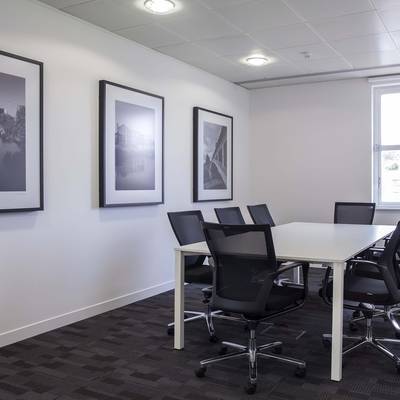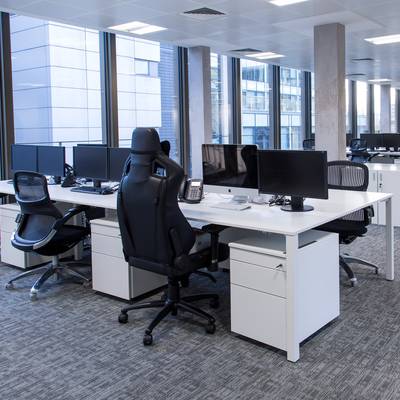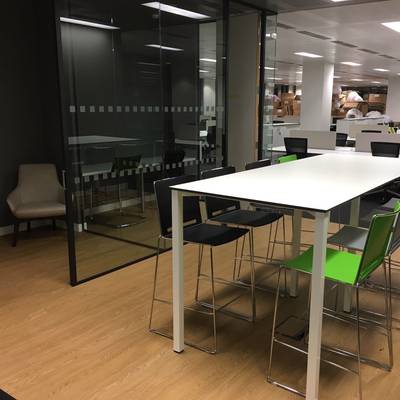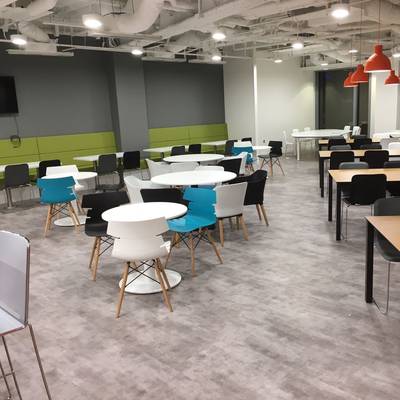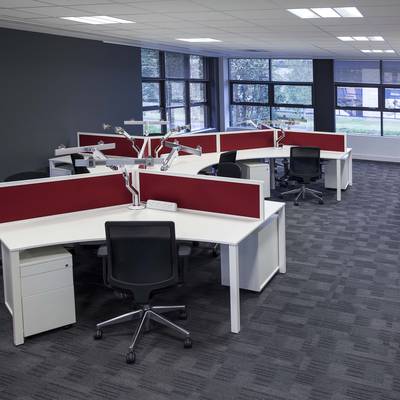 TECHNICAL SPECIFICATION
Steel base:
Square section legs: 50 x 50 mm
The base has a high-quality powder coating finish
Standard version:
Desk height: 735 mm
Desktop thickness: 18 mm
Raised version:
Desk height: 742 mm
Desktop thickness: 25 mm
ABS edge thickness: 2 mm
Levelling adjustment: 15 mm
COLOR OPTIONS
Desktop colours:
We offer a wide range of decors from suppliers Egger, Pfleiderer and Kronospan.
Base colours:
OPTIONS
A height adjustable base is available as an option (in the range 740 - 880 mm)
Bench workstations
With TECHO pedestals and cabinets a complete workstation can be created
Available accessories – screens with holders or vertical or horizontal cable management, CPU holder, integral power supply
Need more information?
Where to go next?