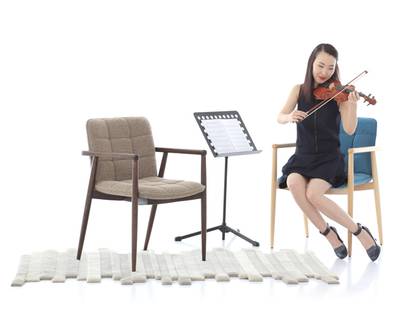 Warmth and comfort
Squarez is an adventure in comfort, the quilted seat in profile and texture nurtures the body to offer a long lasting comfortable while sitting.
Inspiration for this product evolved through much imagination. We imagined someone walking his dog on a cold day wearing a ribbed ski jacket, puffed in its appearance. This brought us a feeling of warmth and comfort. We wanted to transfer that vision to someone who could be emotionally connected to a chair.
It is a great example of the combination of wood, fabric and craftmanship. The wooden frame wraps around the quilt, with elegant tapers on the legs, like a purist version of a cartoon cigar. Wooden part can be designed in desired color wood stain. Squarez is a truly commercial yet elegantly designed chair by David Fox and suits perfectly to meeting rooms, hotel rooms, high concept restaurants or modern but warm designed rooms.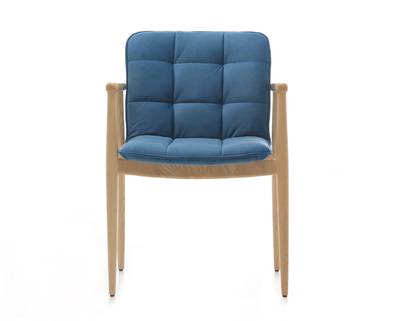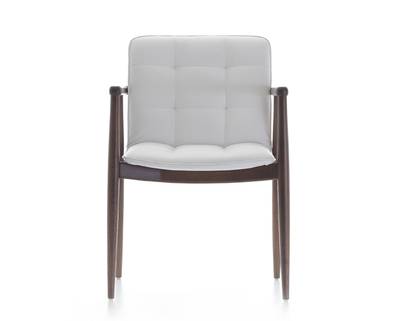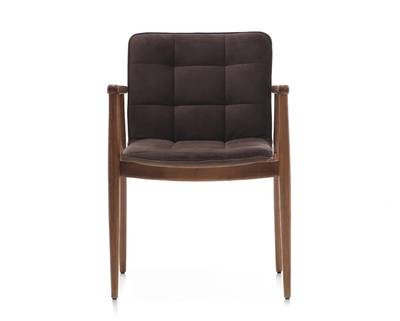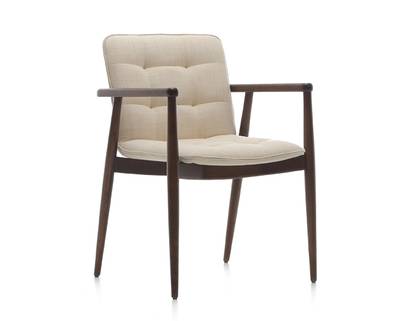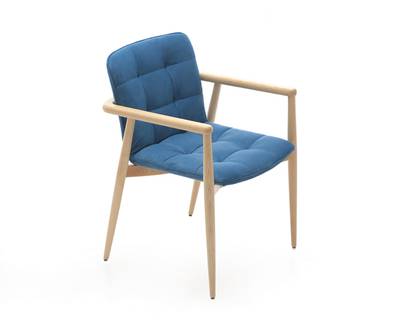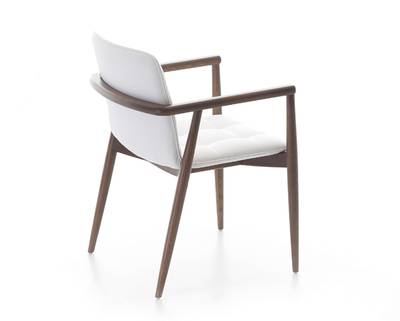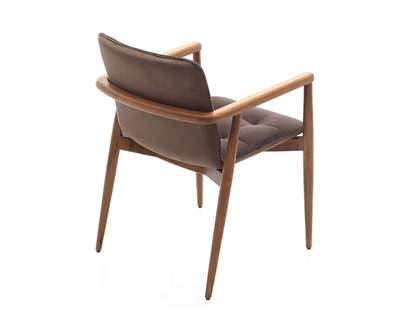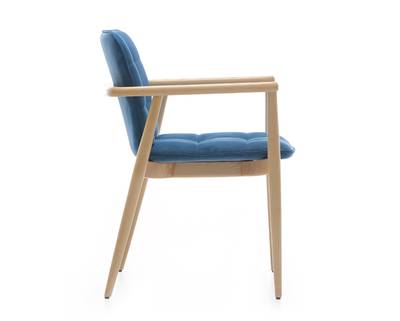 David Fox
David Fox Design is a UK based Industrial and Product design consultancy. Since establishing the business in 2002, David has worked with an international client list, and has won many prestigious design awards.
His philosophy and work ethic promote elegance and refinement. His well balanced, innovatively detailed, simplistic forms give his work a timeless aesthetic.
"The simpler an object is, the less you have to dislike over a period of time. If you use the example of a table or chair, you see or interact with it on a daily basis for a number of years. As an object this has to be something that offers long term visual harmony."
Need more information?
Where to go next?