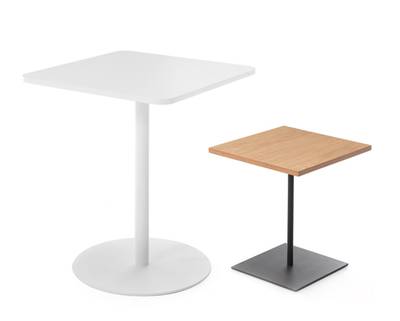 Fresh and simple solutions
Solo is characterized with basic circular and square type of metal bases. Solo system is a simple, non-clashing flexible system that solves your discomfort with non-matching tables and coffee tables. All deberenn products can fully match any color and style with the Solo system.
Its basic but versatile form gives a feeling that Solo family can be a part of any interior design. In Solo collection, a various of size and form options are available for different architectures, as a coffee or side table or the perfect companion for a sofa or an armchair.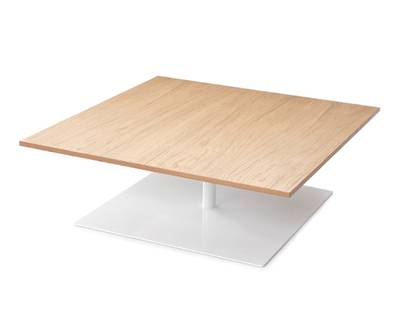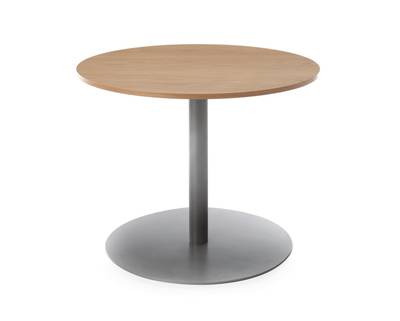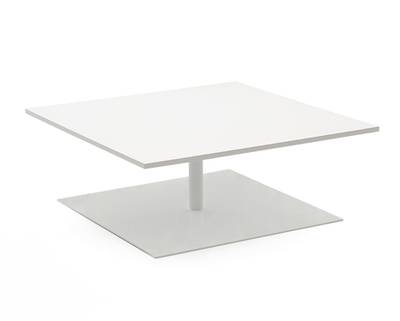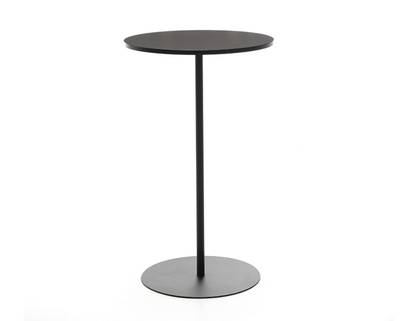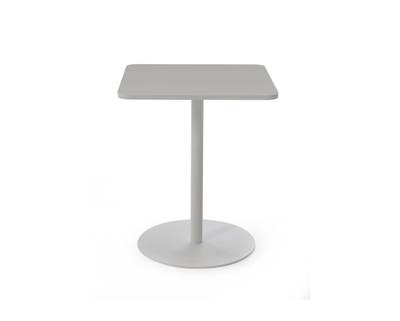 studio deberenn
The design studio of deberenn is a group of architects leaded by Mustafa Kadioglu, the owner of the company. The studio members are used to work together over the last 20 years. Mustafa Kadioglu, architect and head designer of studio deberenn, created this studio on 2008 and the group meets every 3 months to check and discuss the market needs, the design attitudes and also deberenn's production and design strategies.
Need more information?
Where to go next?