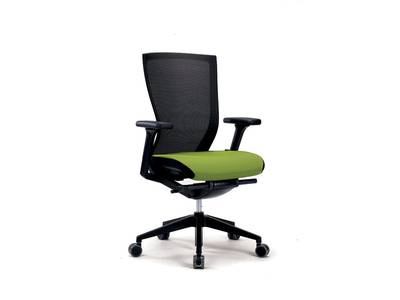 I'm sure you will agree that concentration is necessary for effective and productive office work. If, however, you are constantly distracted by back pain and other discomfort associated with poor seating then any desire to concentrate can transform into a superhuman effort. In such situation your best friend will be the modern Sidiz task chair. It provides you with such a degree of comfort that you forget about the world around you, which helps you achieve great results. However, you will have to live with the fact that at the end of your working day you won't want to leave your chair behind.
The chair has height-adjustable armrests, which can also be moved backwards and forwards, and synchronised backrest recline with adjustable tension thanks to which the chair suits everyone regardless of their figure. The seat can be positioned and angled, which ensures that the chair is suitable for all your activities, whether typing on a keyboard or viewing an important presentation. In addition to the task chair there is also a conference version available for meeting rooms, which brings a harmony of design to your workplace.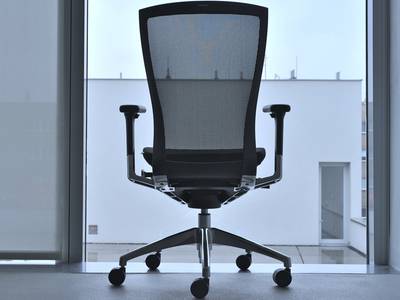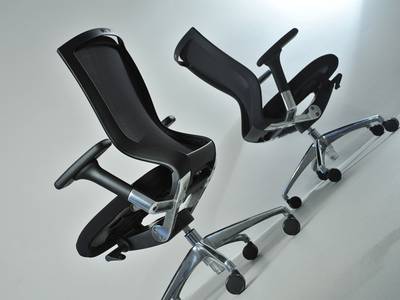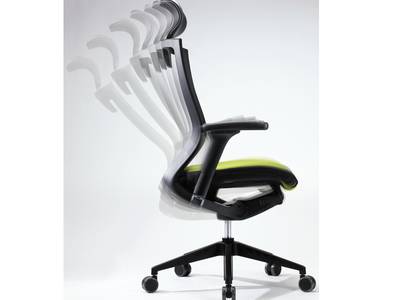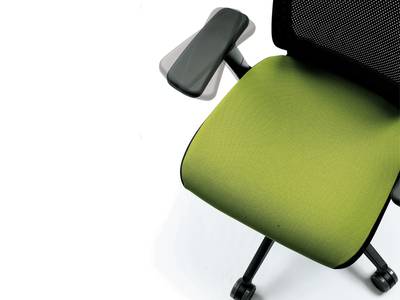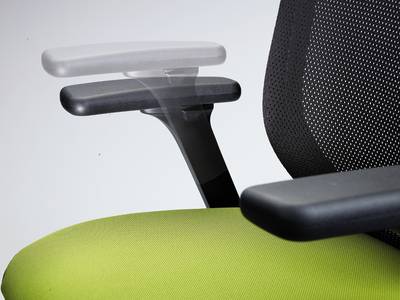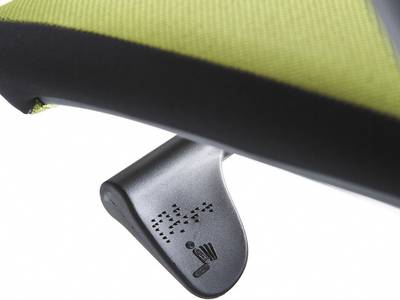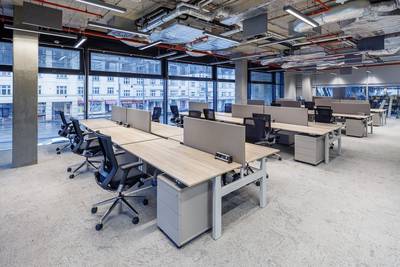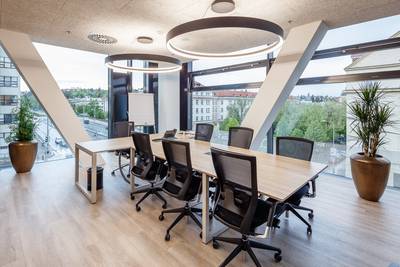 Technical details
Dimensions:
Seat height: 435 – 525 mm (from ground)

Armrest height: 170 – 220 mm (from seat)

Backrest height: 970 – 1050 mm (from ground)

Weight: 16 kg
Suitable for users:
Height: 150 - 190 cm

Weight: 60 - 125 kg

Options
A conference version is also available

A headrest is available

Seat covers are changeable and available in five colour options

Need more information?
Where to go next?