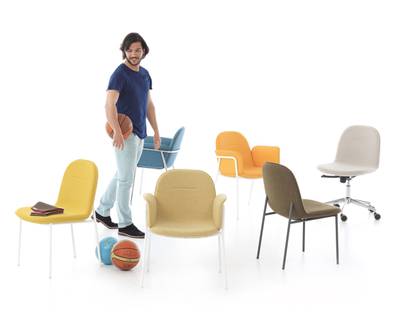 Softness of the edges
Reptile mini is a chair that begins at a seat and back, to be used on a swivel base at a desk, by adding arms and a tubular steel leg frame it progresses the chair into one that can be used for meeting, or dining situations. According to David Fox, the designer of Reptile Mini, this family covers meeting area`s / hotel rooms /even some domestic applications, and synergizes with the changing workplace but opens up new areas of specification. The chair is a combination of the design and the ergonomics to offer a beautiful, yet comfortable family for products. These chairs are environment specific, and the user would feel comfortable with them in a hotel, a corporate environment, or even in the home.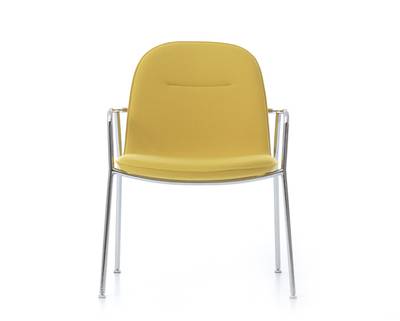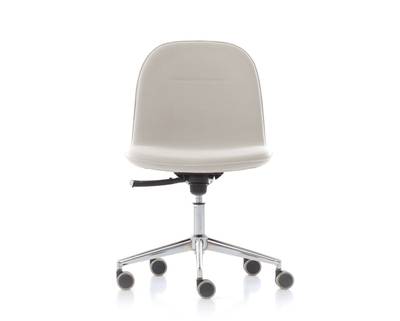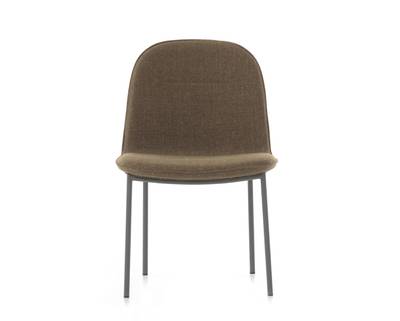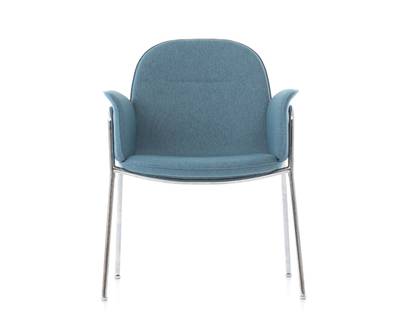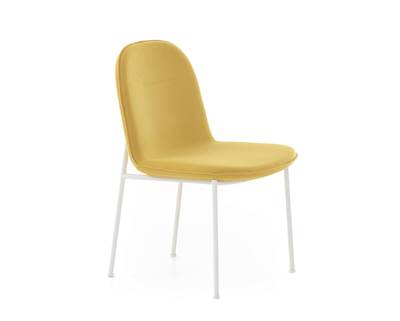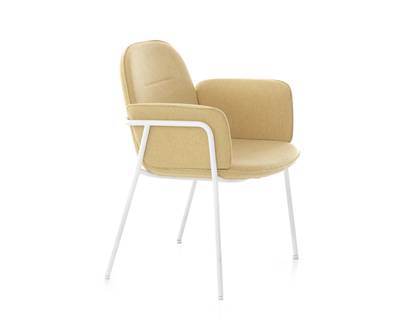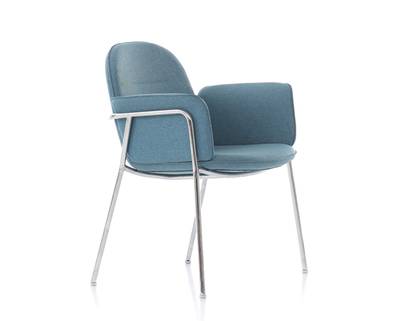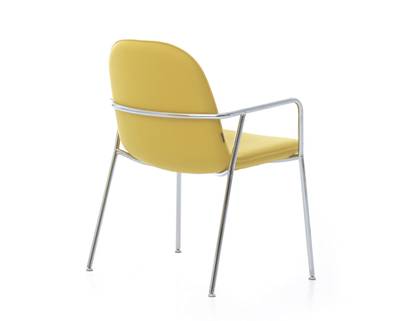 David Fox
David Fox Design is a UK based Industrial and Product design consultancy. Since establishing the business in 2002, David has worked with an international client list, and has won many prestigious design awards.
His philosophy and work ethic promote elegance and refinement. His well balanced, innovatively detailed, simplistic forms give his work a timeless aesthetic.
"The simpler an object is, the less you have to dislike over a period of time. If you use the example of a table or chair, you see or interact with it on a daily basis for a number of years. As an object this has to be something that offers long term visual harmony."
Need more information?
Where to go next?