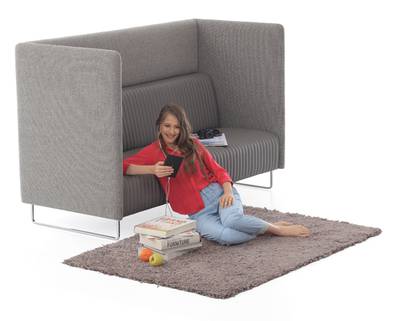 High concentration within elegancy
If you need privacy with comfort and elegance, Mona High is just for you. It has a modern design with classical look thanks to the quilting technology. High back and sides creating a secluded sphere where you can sit on your own or in a group. The space between the back and the upper back, offers a perfect space to spread your arms and feel comfy. Lightness of the design is emphasized with the metal legs which carry a big sofa block and also let space for cleaning the underneath.
Mona sofa and armchair series is supplemented with Mona High where you can sit and focus or socialise in the workplace. Its design is a piece of furniture that feels like it is a small, separate room. The sofas can be upholstered in any of the leathers and fabrics of the deberenn swatch cards specified by the customer. The concept of Mona High even allows for different combinations of upholstery and colour schemes in the same sofa.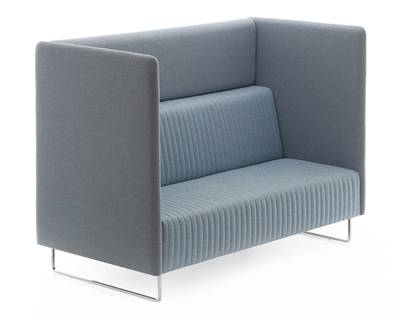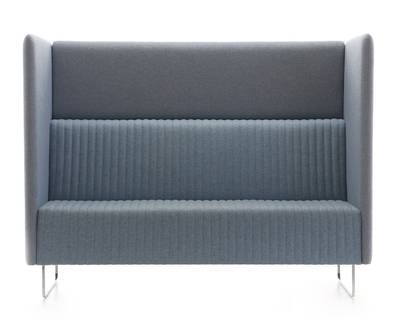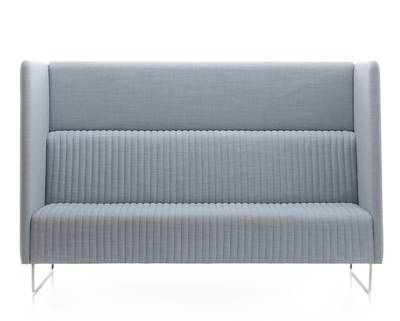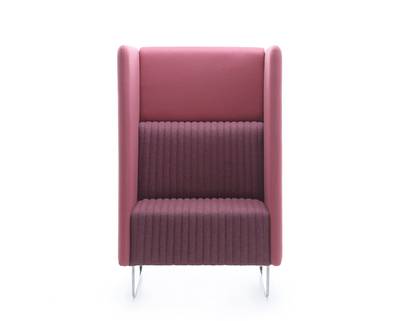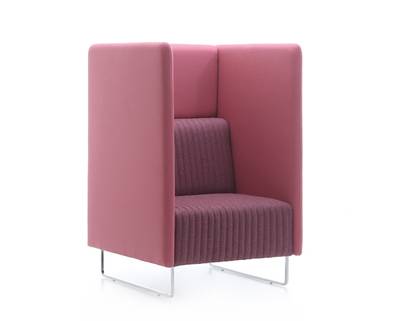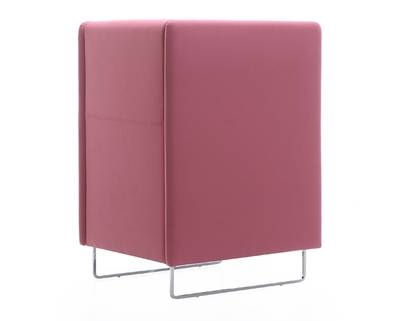 studio deberenn
The design studio of deberenn is a group of architects leaded by Mustafa Kadioglu, the owner of the company. The studio members are used to work together over the last 20 years. Mustafa Kadioglu, architect and head designer of studio deberenn, created this studio on 2008 and the group meets every 3 months to check and discuss the market needs, the design attitudes and also deberenn's production and design strategies.
Need more information?
Where to go next?