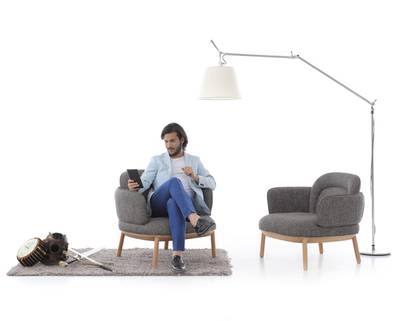 Innovative aesthetic
Gora brings a new breath to the traditional small sofas, armchairs and chairs with a clear and innovative aesthetic. It is a modern designed product, to provide warmth and extra-ordinary comfort to the public and indivudial spaces of all kinds. Gora, the stylish designed seat, stands out from the typical formality of other public furnitures. Its simple design creates a natural seat with a clear charecteristic, able to deliver functionality of any environment. Gora chair is slightly lighter and thinner, making it ideal for a range of settings; hotels, dining rooms, restaurants, waiting rooms, cafés and homes. The family is completed by elegant stools distinguished by a comfortable seat and back with slim wooden legs.Gora offers deberenn wood colour choices and a rich palette of upholstery to customize the product most suitable for users' project needs.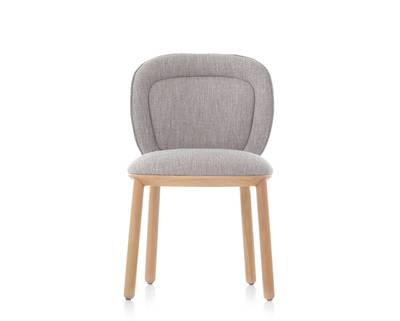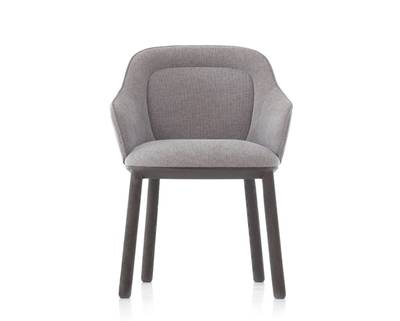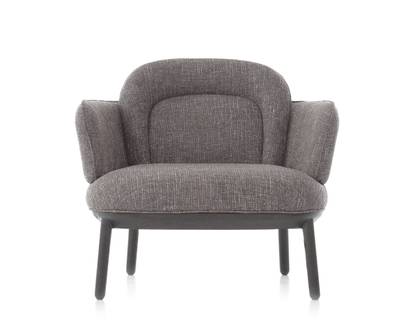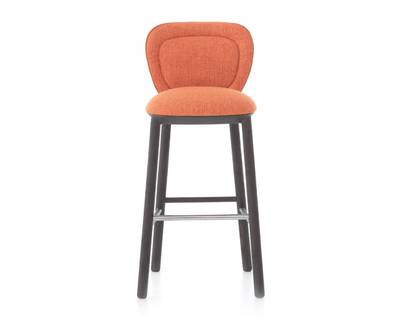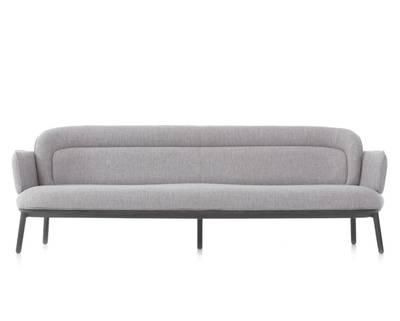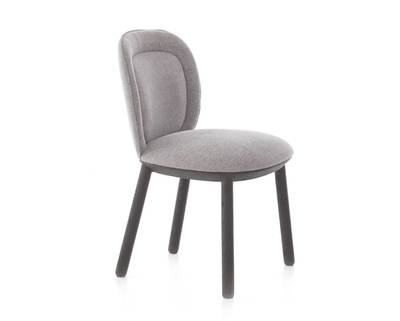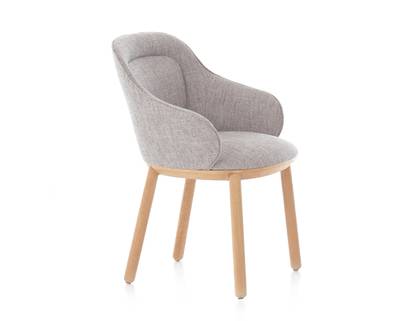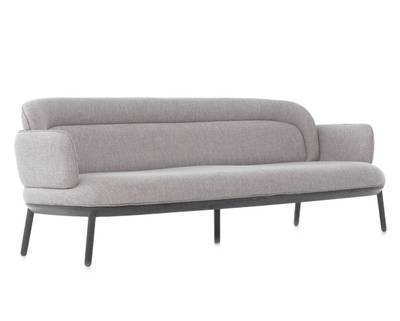 David Fox
David Fox Design is a UK based Industrial and Product design consultancy. Since establishing the business in 2002, David has worked with an international client list, and has won many prestigious design awards.
His philosophy and work ethic promote elegance and refinement. His well balanced, innovatively detailed, simplistic forms give his work a timeless aesthetic.
"The simpler an object is, the less you have to dislike over a period of time. If you use the example of a table or chair, you see or interact with it on a daily basis for a number of years. As an object this has to be something that offers long term visual harmony."
Need more information?
Where to go next?