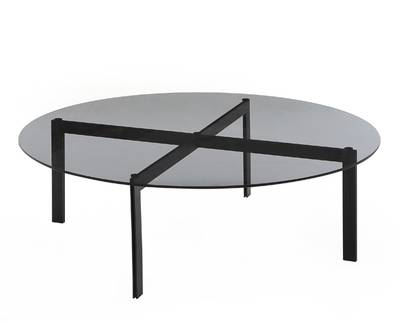 Sharp edges of simplicity

Cross metal legs are intelligently designed to offer tables and low tables. A wide material usage such as lacquered MDF, glass and marble, makes Exchange a perfect solution for lounge and office areas. The table's assembly detail, helps to offer custom solutions for differet widths and lengths.
"With this collection, I wanted to design simple but "sharp" products, where the idea of Relaxing/Waiting remains a dynamic fact in opposition of Soft/Lazy/Static impression", says Christophe Pillet.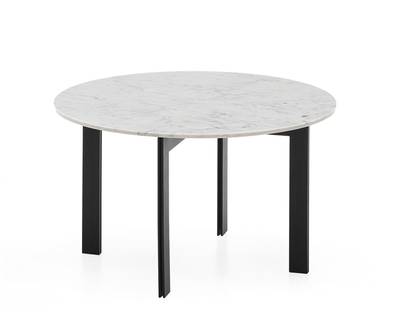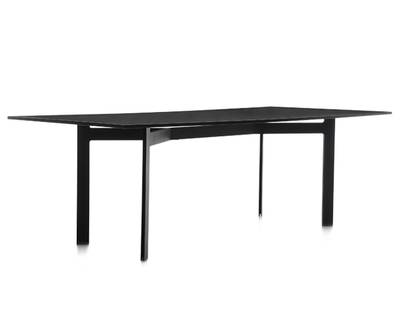 Christophe Pillet
Lucidity of expression and the search for simplicity are the key principles; the lightness of touch in the work of Christophe Pillet is elegance epitomized. The leading lights of the luxury and fashion worlds – Lancel, Lacoste, Catherine Malandrino, John Richmond, Hotels Sezz… are among his devotees. Pillet's perfect command of sensuality and refinement has made him one of the rare French designers to have gained global recognation. He continues therefore to expand his acitivities beyond objects and furniture. Hotels, boutiques, and art direction have led him to the United States, Great Britain and Japan.
Need more information?
Where to go next?