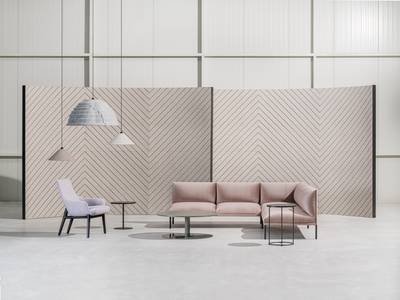 Simple but sharp
City is a minimalist sofa, designed by Christophe Pillet and is characterized by a cubical and gentle form that invites interaction between people. City, with its puffy seats and backs, provides a relaxed and comfortable feeling.
"With this collection, I wanted to design simple but "sharp" products, where the idea of Relaxing/Waiting remains a dynamic fact in opposition of Soft/Lazy/Static impression", says Christophe Pillet.
City carries the same characteristic features of Christopher Pillet's designs in elegancy and functionality. This sofa group is like an answer to all your needs with its sleek design and rich product family and modularity whether as a single chair, two or three seats or as a large corner configuration. With this contemporary sofa unit, dynamic layouts suitable for modern designed individual or public areas, from a cozy apartment to a spacious lounge can be created. Comfort, elegancy and serenity come to life with City. Esthetic legs are the parts of its modern look and with its color options, it helps catching the desired effect where it is used.
It is one of the most creative thinking and inovative designed sofas in the market. With its elegant and sturdy shaped form, City provides tremendous comfort and perfect harmony in creating a functional living spaces.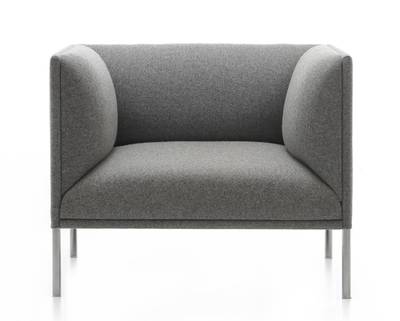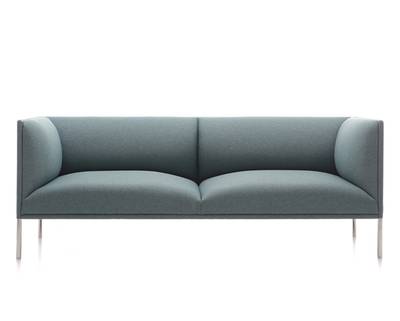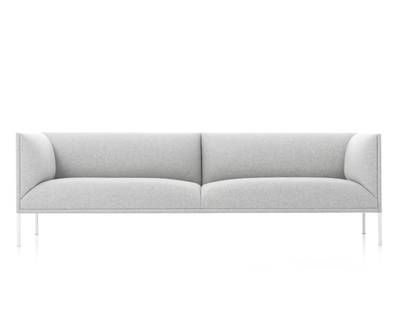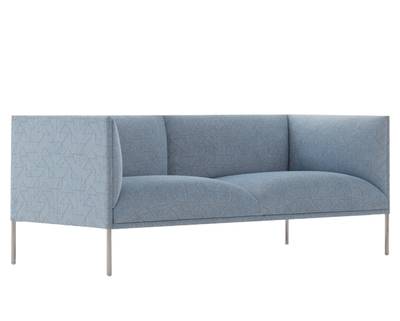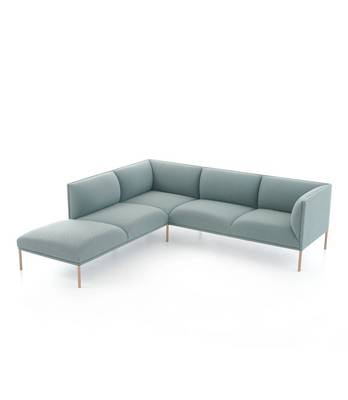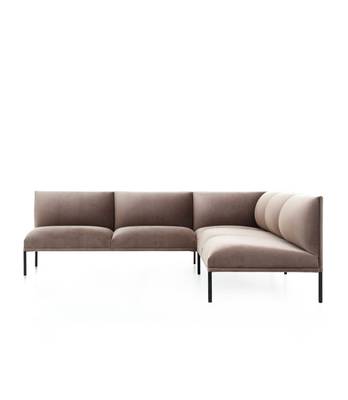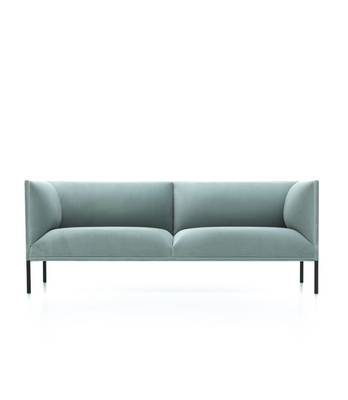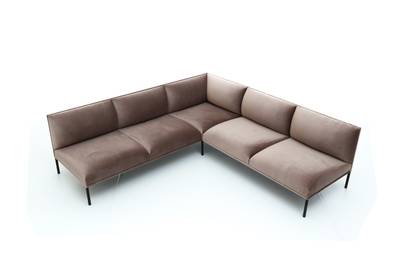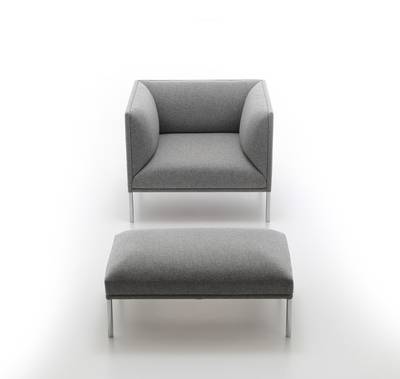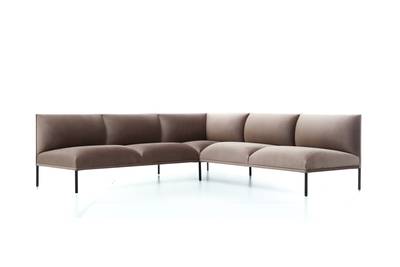 Christophe Pillet
Lucidity of expression and the search for simplicity are the key principles; the lightness of touch in the work of Christophe Pillet is elegance epitomized. The leading lights of the luxury and fashion worlds – Lancel, Lacoste, Catherine Malandrino, John Richmond, Hotels Sezz… are among his devotees. Pillet's perfect command of sensuality and refinement has made him one of the rare French designers to have gained global recognation. He continues therefore to expand his acitivities beyond objects and furniture. Hotels, boutiques, and art direction have led him to the United States, Great Britain and Japan.
Need more information?
Where to go next?