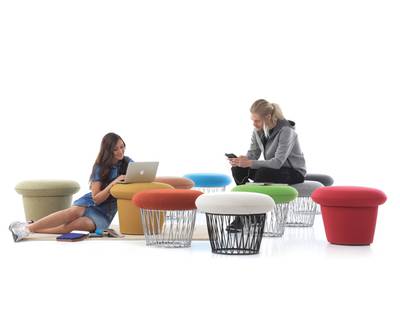 Liven up by Bang Bang
Bang Bang stools are inspired by the outer wires of a drum and designed by David Fox. Organically donut shaped upholstery cushions, the user sits against its' engineered wire frame.
The bases can be upholstered to synergize with other products, providing a softer option and offering flexibility. Upholstered in a range of contract fabrics and leathers, the steel parts of Bang Bang can be chromed, or epoxy powder coated.
It is often the small things in life that give us so much pleasure since they make us aware of true quality, sensitize us to the intentive nature of craftsmanship. Bang Bang is a compact, elegant stool that showcases great design, comfort and is exceptionally practical. This easy stool has a distinctive dynamic form which will liven up any environment. It is ideally can be used in living rooms, atriums or hotel lobbies and breakout spaces. Bang bang is available in a selection of fabrics and as an option base frame can be upholstered.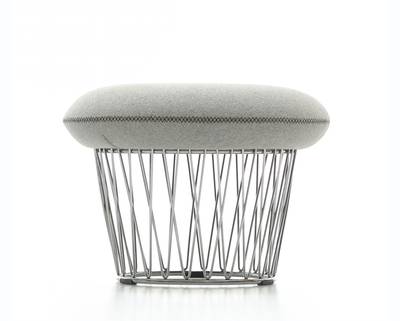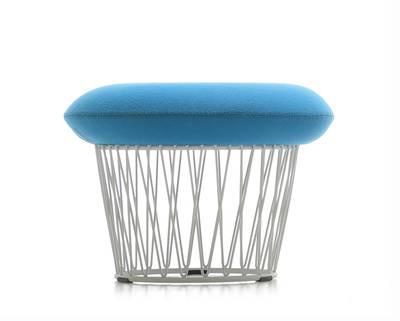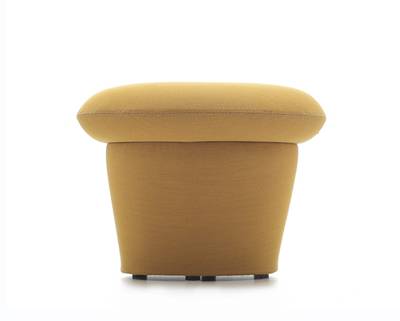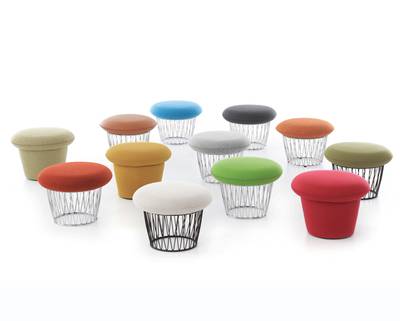 studio deberenn
The design studio of deberenn is a group of architects leaded by Mustafa Kadioglu, the owner of the company. The studio members are used to work together over the last 20 years. Mustafa Kadioglu, architect and head designer of studio deberenn, created this studio on 2008 and the group meets every 3 months to check and discuss the market needs, the design attitudes and also deberenn's production and design strategies.
Need more information?
Where to go next?