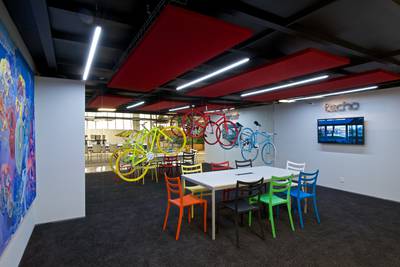 Omni
Universal and strong – this is a lightweight and versatile chair that can be used both indoors and outdoors, from the meeting room to the garden party, a canteen to an outdoor concert. The material and minimalist design give this chair a universality that's hard to beat. Available in black or white the OMNI chair is fully stackable (up to 10 high), so can be kept conveniently in the wings when not in use. It is made from ABS and complies with applicable environmental regulations and policies. Its lightness of weight belies its strength – it will easily take the load of two people! We are stacking these chairs high, so are ready to satisfy orders of any size.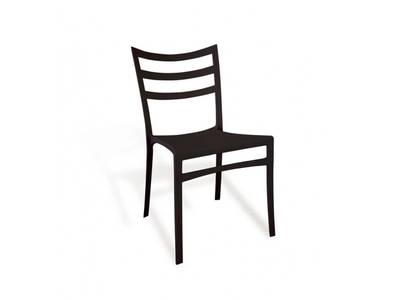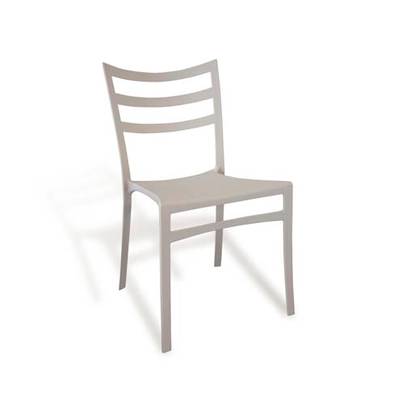 Technical details
The OMNI plastic conference chair is made from vacuum

moulded ABS reinforced with glass fibres. It is therefore

very strong, but also light, wear resistant and has a long

service life. Its design is based on a traditional chair

shape, and thanks to its clean lines it is suitable for all

types of use from cafes, canteens, training rooms and

classrooms to formal spaces, home office, interiors and

exteriors. The chair is stackable.

Weight of the chair

3.45 kg
Colours finish
RAL9010 – white




RAL9004 – black



Need more information?
Where to go next?